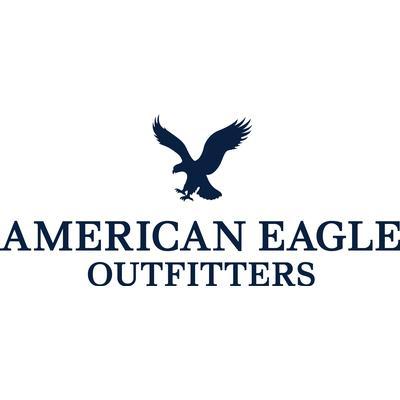 Recent Results – Key Highlights
In an apparel industry that is facing the negative effects of declining foot traffic in many traditional locations, American Eagle Outfitters (AEO) doesn't seem in such a bad shape. I thought it was worth giving a look at the company after the recent earnings release and assess the stock's attractiveness.
In the second quarter of 2017, AEO was able to deliver the tenth consecutive quarter of positive comparable sales growth, a remarkable accomplishment in today's environment. The performance was overall good, although the strength in the top line was not confirmed by margins, which declined a bit as a result of a promotional environment. In numbers, total sales increased 3% to $845 million from $823 million last year and comparable sales were up 2% YoY.